Inner Sydney Skip Bins Deliveries to Marrickville twice a day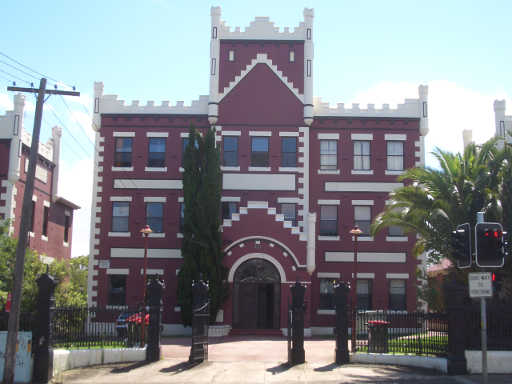 Get your skip bins in Marrickville the easiest way by hiring with us either online or over the phone. Our easy to use website will allow you to find out all about our skip hire services including customer feedback so you can book with confidence. Getting a skip bin doesn't have to be hard or involve dozens of phone calls to find the best price. On our site you'll get a list of services to choose from based on size, shape, price, hire period, availability and other important factors. This means you can easily find the service that is best suited for your job and hire it right there and then. Bookings are limited so book today to avoid disappointment!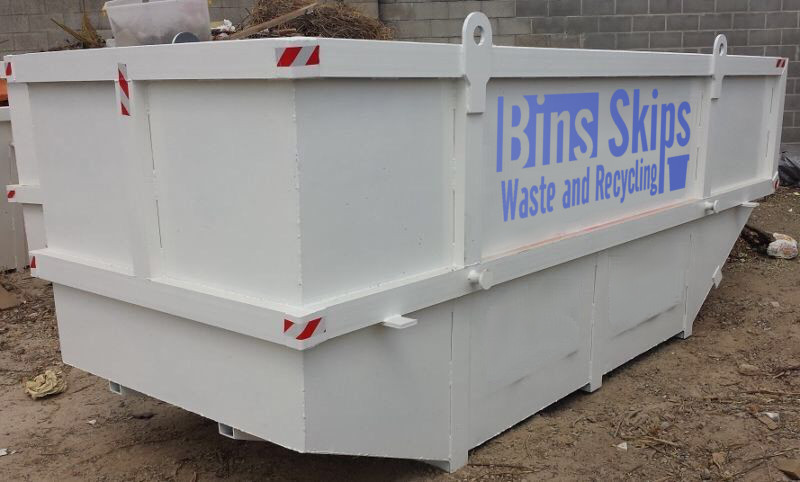 Domestic waste collected in the Marrickville council area is first transported to a transfer station in Rockdale from which it is trucked to a Lucas Heights Waste Management Centre. Marrickville council provides a number waste services to the community including Kurbside Pickups. Items put out may include mattresses, furniture, white goods, green wastes, carpets and vinyl. Where building materials such as bricks, concrete, fibro or asbestos or other heavy wastes (like tree stumps or rocks) are concerned, skip bins would be required to dispose of the materials. The council will also only accept up to 2 cubic meters for kerbside pickups in Marrickville.
Marrickville Local Council area is just west of the Sydney CBD and is part of the greater Sydney metropolitan area where Bins Skips has partnered with a range of local companies around Sydney to deliver skip bins through our website. Marrickville includes the suburbs of Enmore, Sydenham, Westgate, Petersham, Dulwich Hill, Newtown, St Peters, Tempe, Lewisham and Stanmore. There are around 40 different skip bin suppliers in
Sydney
, many of which can provide skips to Marrickville. Some 15 or so
Sydney skip bin
companies however are approved by council to place skip bins on Marrickville's public property which includes roads and footpaths.
Skip Bin Permits

If you are hiring a skip bin in Marrickville and there is not enough space on your property to store the bin you may need to place the skip on the road side or footpath (where vehicles are not legally allowed to park at the property frontage). If the skip bin is to be placed in this manor then you will need to book your skip with a Marrickville Council approved skip hire company. Once you have done this you must apply for a permit from Marrickville Council for the skip bin. If the bin will not be left on public property for more than 7 days then the permit will be free and can be quickly organised over the phone. Where the skip will be left for more than 7 days fees will apply and a form must be submitted to council.