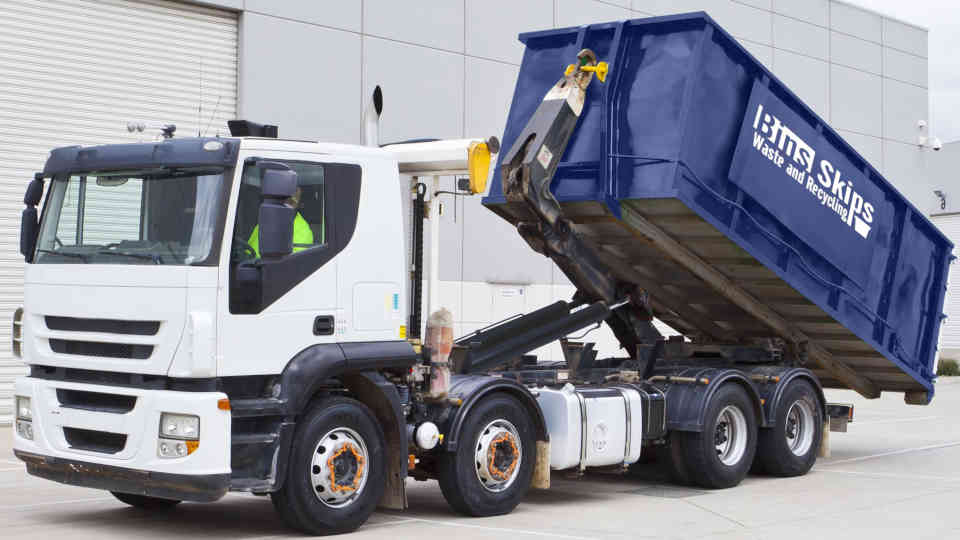 Monash Skip Hire delivers to Glen Waverley, Mount Waverley and Mulgrave
Bins Skips makes it easy to hire skips in Monash cutting out cumbersome trips to the tip to dispose of your bulky rubbish and left over items around the home. We offer a full range of skip bins in Monash and the surrounding Melbourne suburbs including 2, 3, 4, 6, 8, 10, 12, 15, 20, 21 and 30 cubic meter skips. Our bins can be loaded with various types of waste including General Waste, Green Waste, Cardboard and Paper, Clean Fill, Timber, Masonry and Concrete.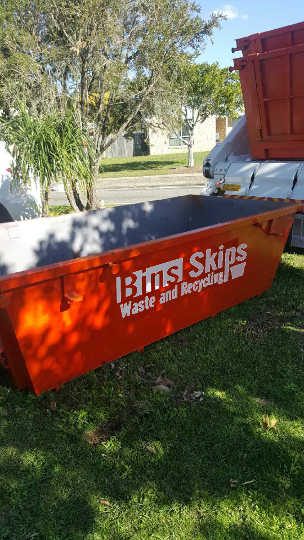 Roadway Permits for Skip Bins in Monash
If you need to place the skip you are hiring on City of Monash property such as the roadway we will need to arrange a skip bin or occupy roadway permit depending on the size you are ordering. For further information on placing bins on the roadway in Monash you may find the councils occupy roadway page useful.