What is Heavy Waste when placed in a skip bin?
News > What is Heavy Waste when placed in a skip bin?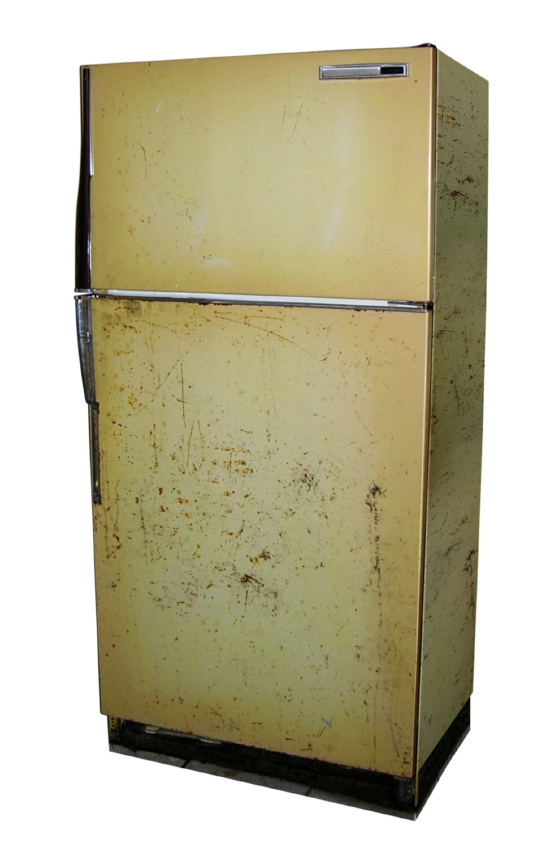 People often assume that they have heavy waste when they don't really. This is because they perceived that the waste is heavy to them, usually in isolation or because an item appears heavy when they try to lift it. A good case by way of example is a fridge. If you have ever tried to lift a fridge on your own or with a mate you would probably think that it is heavy (especially if you got the end of the fridge that had the compressor in it). Well the interesting thing is that a fridge isn't usually considered heavy waste. It seems heavy but it isn't really when you consider the volume of the fridge which gives you a clue to the term heavy. Heavy waste is materials that are heavy compared to their volume. That is, they have a higher density. So heavier wastes weigh about a tonne per cubic meter. Whereas Light waste would have a weight more like 250 kg per cubic meter or less.
Concrete, bricks, sand and soil can weigh anywhere between 1 tonne and 1.5 tonne per cubic meter. These materials are porous and they absorb moisture or water. Water weighs 1 tonne per cubic meter so it is heavy and it can make these heavy wastes even heavier. Wet send is probably the worst although wet clay isn't very popular with
skip bin
companies because of its weight.
Now when considering
skip bins
the weight of the waste of the material placed in the bin is important because in most places across Australia, when it comes to the disposal of the waste the landfill tips or transfer stations charge skip bin businesses by the tonne to dispose of the waste (usually with a minimum charge). The higher the cost of tipping (i.e. disposal) the larger the impact on the cost of the bin. In some locations around Australia (especially NSW) the price of tipping can be anywhere between $300 and $400 per tonne of waste. In
NSW
the government charge the tips and hence the skip bin companies disposing of mixed waste $134 a tonne as a tax (often called a levy).
So back to the fridge for a moment. So while a fridge feels heavy when you lift it, it is not really that heavy as most of the volume contains air which is very light. A block of concrete the size of a fridge would weigh probably 10 times the weight of the fridge if not more. That is why you could lift a fridge but you would have little or no hope of lifting a concrete block the same size.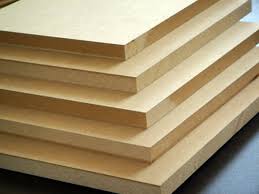 The weight of most furniture is again not very heavy when compared to concrete so usually you would only need a light waste skip bin to get rid of furniture or white goods. There are some exceptions. For example, when you have furniture made of MDF (
Medium-density fibreboard) and it is disassembled and flat packed into a bin it is likely to be very heavy. This is also true for plaster board or Gyprock. When attached to a timber frame that is placed in a bin the stud wall is relatively light as it contains a lot of air. If the wall is taken to bits and the plaster board is stacked in the bin then there isn't much air or space in the bin and it will be quite heavy. Far heavier than 150 kg per cubic meter which is the typical weight allowance of light general waste per cubic meter.
Other materials that can make your bin heavy are things like carpet (especially if it gets wet, when it is more like a sponge). Lino or lino tile when stacked in a bin with little or no apace between them. Floor and wall tiles because they are made out of ceramic (clay) materials like bricks. Tree stumps, tree trunks and palm tree trunks.
If you are not sure then give us a call and ask one our staff for their advice.
Authored By:

Stephen Shergold

Published:

06/04/2016