Tahmoor Skip Bins in Wollondilly, Picton, Bargo & Thirlmere
Skip Bin Hire >> New South Wales >> Wollondilly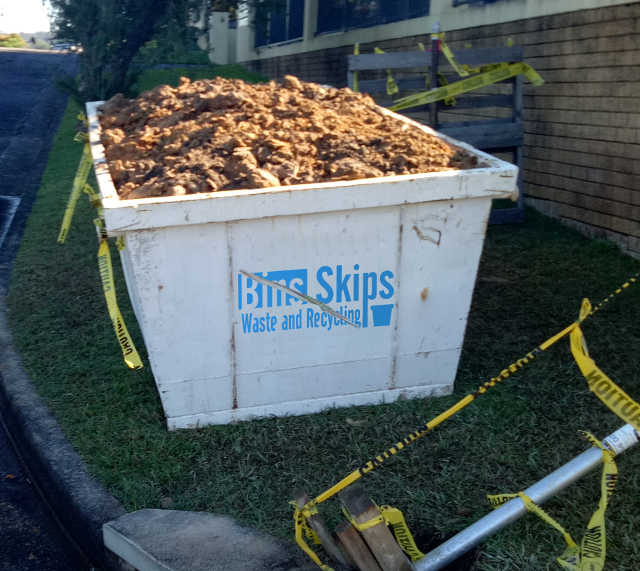 Tahmoor Skip Bins for Picton and Bargo
Skip bins in the Wollondilly Shire Council area may be hired online through our site. At the Bins Skips Waste and Recycling website we offer you the greatest choice of skip hire in Wollondilly. These services are provided by partner service providers. Because we focus on positive consumer feedback, you know our partners in Wollondilly are providing skip bin hire services that are reputable. Don't take our word for it search for a bin in your suburb within Wollondilly and look at the details of the skip bins by clicking on the picture of the bin or the service title. At the bottom of the service details page are testimonials from other customers who have used the services of Bins Skips Waste and Recycling and their service partners. No matter if you need a skip for a garage clean out or a renovation, BSW&R is the place to find your skip bin in Wollondilly. To book and pay for hiring a skip bin on our site takes just 4 easy steps. So when you need a skip, BSW&R is your one stop shop for all your skip hiring and skip bin needs in Wollondilly.
Wollondilly Council Waste and Recycling Collection Services
Wollondilly Shire Council provides a range of waste and recycling collection services to assist residents to minimise waste to landfill and maximise resource recovery for recycling and reprocessing. Wollondilly Shire Council offers residents receiving a domestic waste collection service with 2 free kerbside clean ups each year. Residents are invited to neatly place up to 1.5 cubic metres (approx 1 box trailer load) of material on the kerbside for collection. All scrap metal items and batteries should be placed in a separate pile as a specialised vehicle collects scrap metal.
The best thing about the biannual clean-up days are that the council will remove mattresses for free, where as if they are taken to the tip in a skip bin you are charged for their disposal. Similarly you can dispose of heavy duty (car) batteries which can not be placed in skip bins because of the acid they contain.

As the Clean Up days are only twice a year and residents are restricted to only putting lout 1.5 cubic meters of waste, many resident find our skip bin service far more timely and convenient. Bins Skips Waste and Recycling offer same and next day service in the majority of suburbs in the Wollondilly Shire council area.

Residents of the Wollondilly shire council area also have access to the following Waste Managerment centres:
Bargo Waste Management Centre is open to Wollondilly Shire Residents
Penrith Waste Management Centre is available for the disposal of waste and recyclable materials
Spring Farm Resource Recovery Park