Skip Bin Hire Capel for Skip Bins delivered to Capel and Boyanup
Skip Bin Hire >> Western Australia >> Capel

South West Skip Bins delivered to Capel and Boyanup
Capel is awash with skip bins for its size or population. Capel benefits from being about mid-way between Bunbury and Busselton and so it is serviced by many more skip bin companies than you would expect for a location with a population of 2,150 people. The populations of Busselton and Bunbury are in the region a 100,000 people in total and so this part of the Western Australia coast is well serviced for bins. We are aware of about 10 skip bin companies who service Capel offering a good choice of bins and hook-lift bins (large commercial bins).
The availability of skip bins is almost in contrast to the alternative resources for getting rid of waste. Capel only has a waste transfer station and no landfill or tip in the local government area. The surrounding councils have land fill facilities although there will be limited access for Capel residents. The Capel Waste Transfer Station is located at 79 Range Road, Capel and is open 5-days a week. The Capel Waste Transfer Station is closed on Wednesdays and Thursdays. On the days the Capel Waste Transfer Station is open it charges residents for the disposal of most wastes type so it is important to check what these charges are at the council's website.
Skip bins for delivery in Capel can be booked online through our website where we offer you the greatest choice of skip hire in Capel. When delivering professional service we aim to provide great service that results in testimonials or reviews from happy customers who have hire skip bins in the Capel area. The skip hire services are provided by by partners and together we focus on positive consumer feedback. With a broad range of skip bins and services, no matter if you need a skip for a garage clean out or a renovation, Bins Skips is the place to find your next skip bin in Capel.
Frequent Questions about Skip Bin Hire Capel
What bin sizes are available for bin hire?
There is a good range of skips available in Capel from 3.0m³ to 10.0m³. Here are a few photos of our available skips: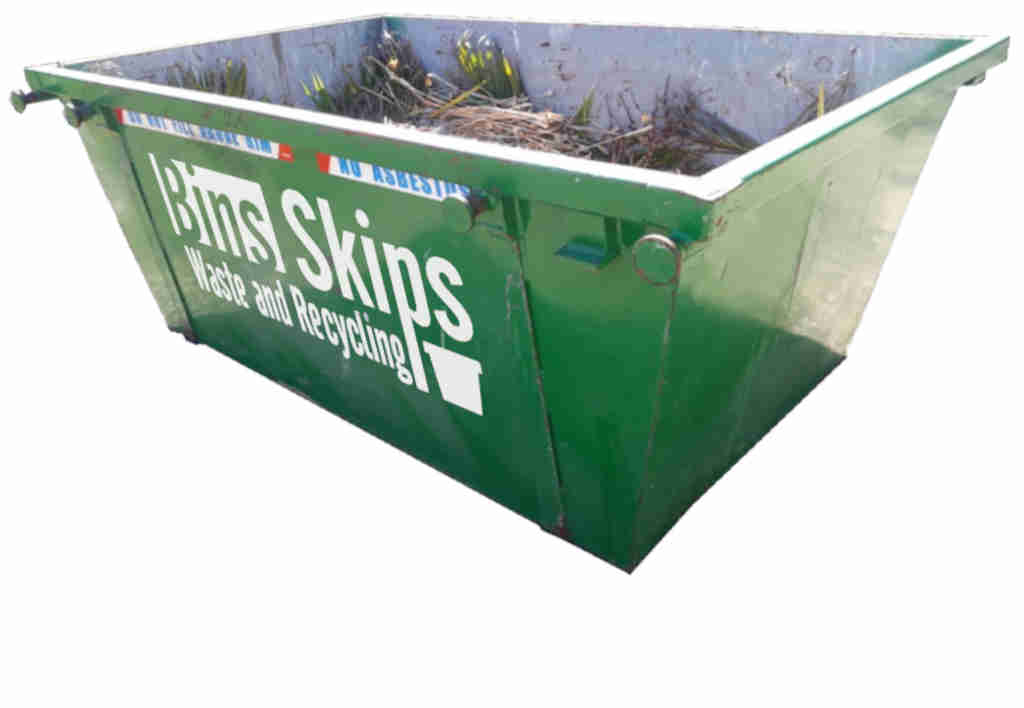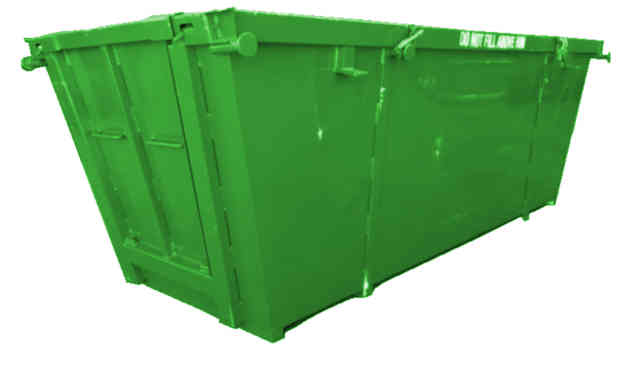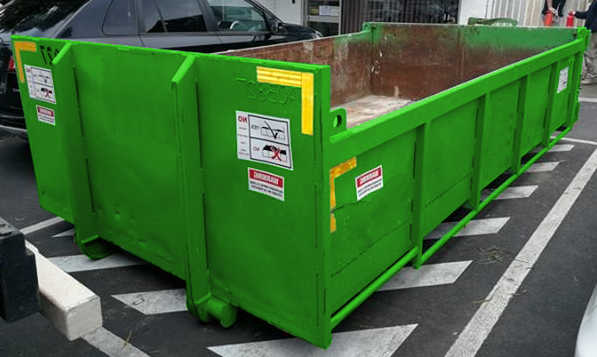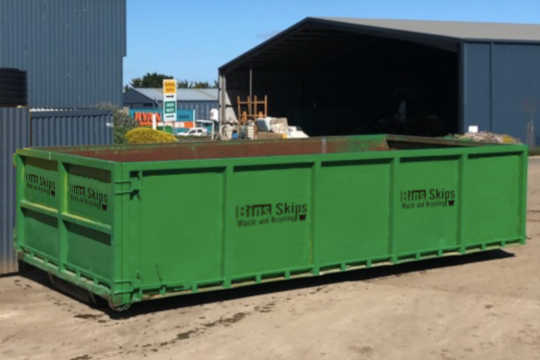 What waste type or types can be placed in Capel bins?
We have two waste categories for mixed waste types based on the weight of the materials of the rubbish for disposal in a bin:
Light General Waste for lighter materials that usually weigh about 150 kg per cubic meter like green waste, furniture, cardboard, packaging, white goods, electrical items and green waste.

Heavy General Waste is for mixtures of wastes that include heavy materials that weigh more than a tonne per cubic metre like soil, rock and building materials
We also try to offer skip bins for materials that can be recycled that include:
100% Bricks and Concrete materials

100% concrete for recycling

100% masonry for recycling

Clean-fill (which is soil, rock, sand and other naturally occuring materials that have been excavated.

Green Waste from gardening like grass cuttings, tree trimmings and plant prunings.