Skip bins for Hornsby have never been easier to find than using our skip bin hire quote finder in Hornsby. We partner with local skip bin providers to deliver skip hire in Hornsby and because we focus on positive customer feedback , you know our skip bin partners in Hornsby are reputable. The skip bin hirers in Hornsby you will find on our site can be used for garage cleanouts, renovations or simply rubbish removal in Hornsby. To book and pay for skip bins in Hornsby takes just 4 easy steps on Bins Skips Waste and Recycling (Bins Skips'). When you need a skip, Bins Skips' is your one stop shop of all your skip hire and skip bin needs in Hornsby. So try our skip hire finding service in Hornsby today!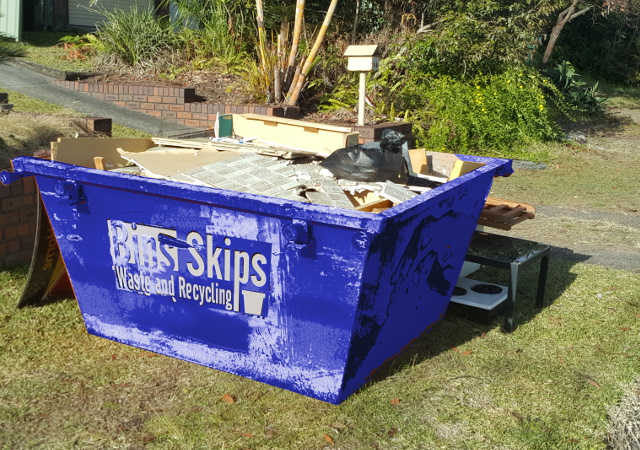 If you are hiring a skip bin in Hornsby and planning on placing the skip on private property a permit is not required. On the other hand, if skip bins are to be placed on council (public) property, which includes the road shoulder, footpaths, nature strips or malls, in the Hornsby Shire an appropriate permit must be applied for prior to the skip bin being delivered. The Hornsby Shire Coucil requires that the application is made 24-hours prior to the placement of the container (skip bin). Many councils in the Sydney area have a similar policy however Hornsby is relatively unique in that it requires permits for trailers being used to collect waste. The skip hirer must have indemnified Hornsby Shire council and possess a current public liability insurance policy of at least $5m. Hornsby Shire requires skip bins that have appropriate markings and are of a certain size to be placed on public property. For more information please refer to the Hornsby Shire Council's website.
Hornsby Shire is located on the north shore of Sydney where we have a range of skip bins to suite your needs. Hornsby council does not operate any waste management centres of its own however it does recommend some on its website. Our Skip Hire partners in Hornsby use a compliment of these waste management centres and in some cases have their own processing facilities.
Why not try our quote finder for Skip Bins in Hornsby!