Inner Western Sydney Skip Bins delivered to Leichhardt daily
Sydney >> Leichhardt Skip Bins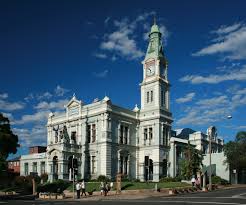 Sydney Skip Bins are delivered to Liechhardt as the local council requires that they are registered with council and have paid a significant deposit. As there are no skip bin companies actually located in Leichhardt finding the best local skip bin company can be hard. With Bins Skips Waste and Recycling's website you can find a short list of skip bin companies easily with one search. Skip bins for Leichhardt may be hired online through our site where we offer you the greatest choice of skip hire options in Leichhardt. All these services are provided by partner Sydney Skip Bin Hire service providers. Bins Skips Waste and Recycling and our partners focus on positive consumer feedback. Because your feedback is important to us you know our partners in Leichhardt are providing skip bin hire services that are reputable and reliable. So whether you need a skip for a garage clean out or a house renovation, Bins Skips Waste and Recycling (Bins Skips') is the place to find your skip bin for Leichhardt. To book and pay for hiring a skip bin on our site takes just 4 easy steps. So when you need a skip, Bins Skips' is your one stop shop for all your skip hiring and skip bin needs in Leichhardt. Try the skip bin quote finder today!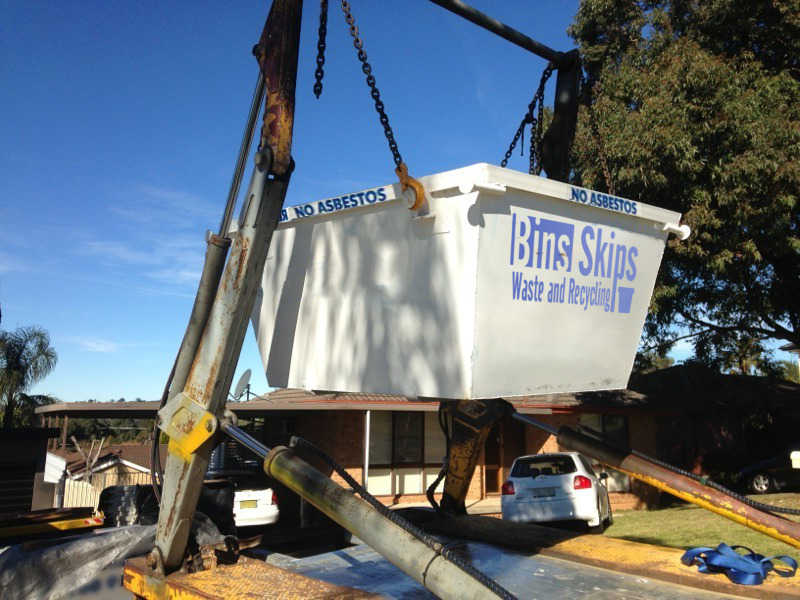 Leichhardt is directly adjacent to the Sydney CBD and is a central part of the greater Sydney metropolitan area where Bins Skips Waste and Recycling has partnered with a growing number of skip bin operators. Leichhardt includes the Balmain, Birchgrove, Lilyfeild, Annandale and Rozelle communities. Leichhardt council runs a Second Hand Saturday (SHS) program with its residents where they will advertise garage sales within the local community to encourage reuse of old unwanted items. Obviously this is no substitute to a skip bin where building materials or rubbish is concerned, but it is a service that a number of councils in the Sydney area are implementing to encourage recycling. There are many Sydney skip bins companies delivering skip bins to all the suburbs of Leichhard and their prices will vary based on where they tip, where their depot is and whether they are approved by the local council.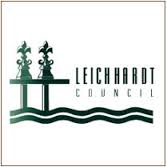 Leichhardt Council requires that any skip bin hire company operating in their area must be registered and approved. Service providers must have public liability insurance and pay a $1140 registration fee and an annual fee of $2030 to hire skips to residents in Leichhardt. There are also a number of other fees and responsibilities that the skip bin companies must agree to prior to being approved. These fees include charges for any damage to Leichhardt roads or other property by their skip bins. They also include fees for placing skip bins in timed parking spaces. The operators must also prove that they carry out a sorting and recycling process on all waste collected from skips placed in Leichhardt.